When you are looking for car restoration work on your dream car, you need to be able to rely on someone you can trust to deliver quality results. Here at Hilltoppers Speed Shop, we give you top-notch work.
Located in Dickson, Tennessee, our motto at Hilltoppers is "we build them right the first time." Here at Hilltoppers, you will find quality, dependability, and good value in our work. We offer transparency, and our strong communication ensures that we are listening to everything you want. We are here to take care of your every restoration need, and we want you to feel confident that you can trust us. We take pride in caring for your car as if it was our own.
WE DO WHAT WE SAY
We stand by what we say and do. We believe in commitment and integrity when it comes to our restoration work and our word.
WE BUILD THEM RIGHT
We believe in quality work. We specialize in what we do and we are great at it because we love doing restorations.
WE SEEK TO UNDERSTAND
We communicate with our customers every step of the way, so they know they are getting exactly what they want.
WE BELIEVE IN TRUST
While the project can change over time, we believe in keeping our customers aware of the project and getting their approval.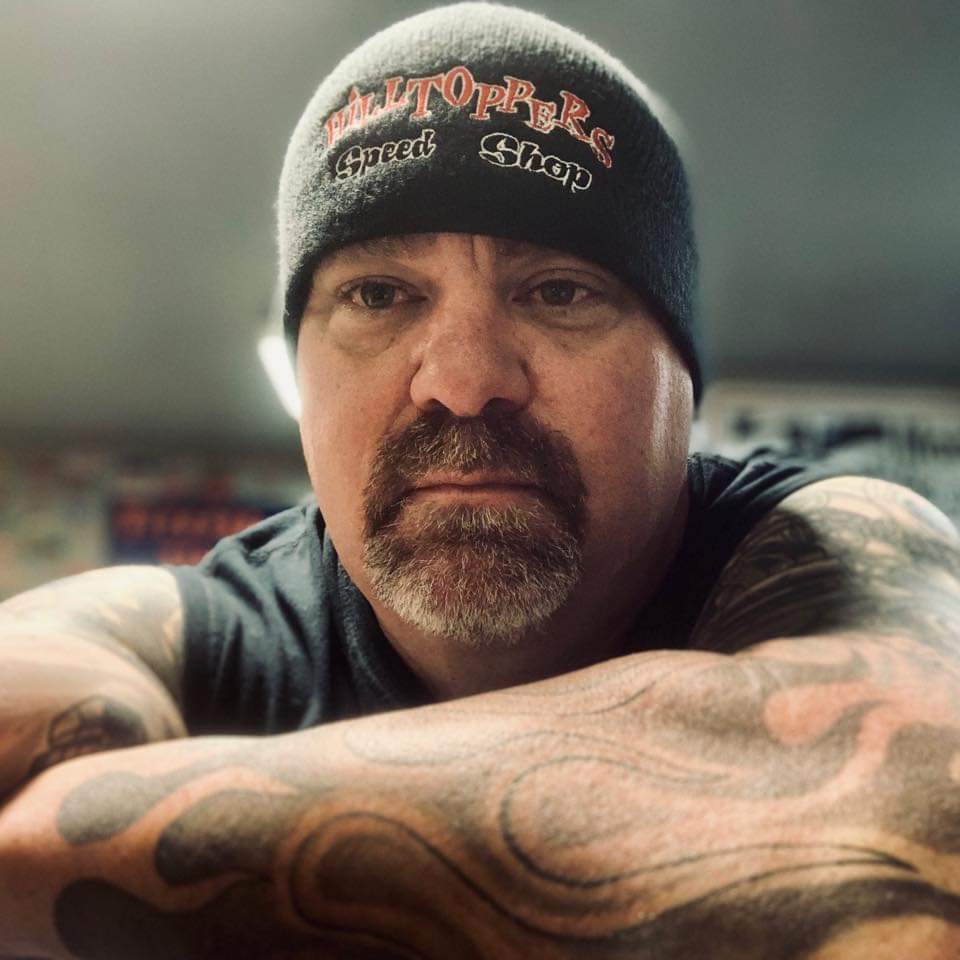 I have been a car nut since as far back as I can remember. I was born in Brunswick, Maine, where my father was stationed in the Navy. I grew up living all over the world as a military brat, attending 13 different schools in 12 years. Whether we were living in Morocco, North Africa or Somersworth, New Hampshire (home of the Somersworth Hilltoppers), just to name a few, my father was into cars and turning wrenches. He must have passed that gene to me. I continued to follow my father's footsteps and joined the Navy in 1986. I spent 10 ½ years flying in helicopters as a Naval Aircrewman/Rescue Swimmer accumulating almost 3,000 total flight hours.
At age 42, I decided to attend Law School at night while I continued turning wrenches during the day. When I graduated from Law School, with the greatest educational experience of my life, I couldn't give up my passion for cars and decided to put my new education to work, not as an attorney, but as a small business owner.
In 2017, I opened up Hilltoppers Speed Shop to restore and build cars. While I turned my own wrenches over the years, other shops did the bodywork and paint. As a customer, I often times felt cheated at the end of an expensive build. My goal is to give our customers a better value for their hard-earned dollar. I have a great team working with me and consider myself very fortunate! The talent at this shop make Hilltoppers what it is today.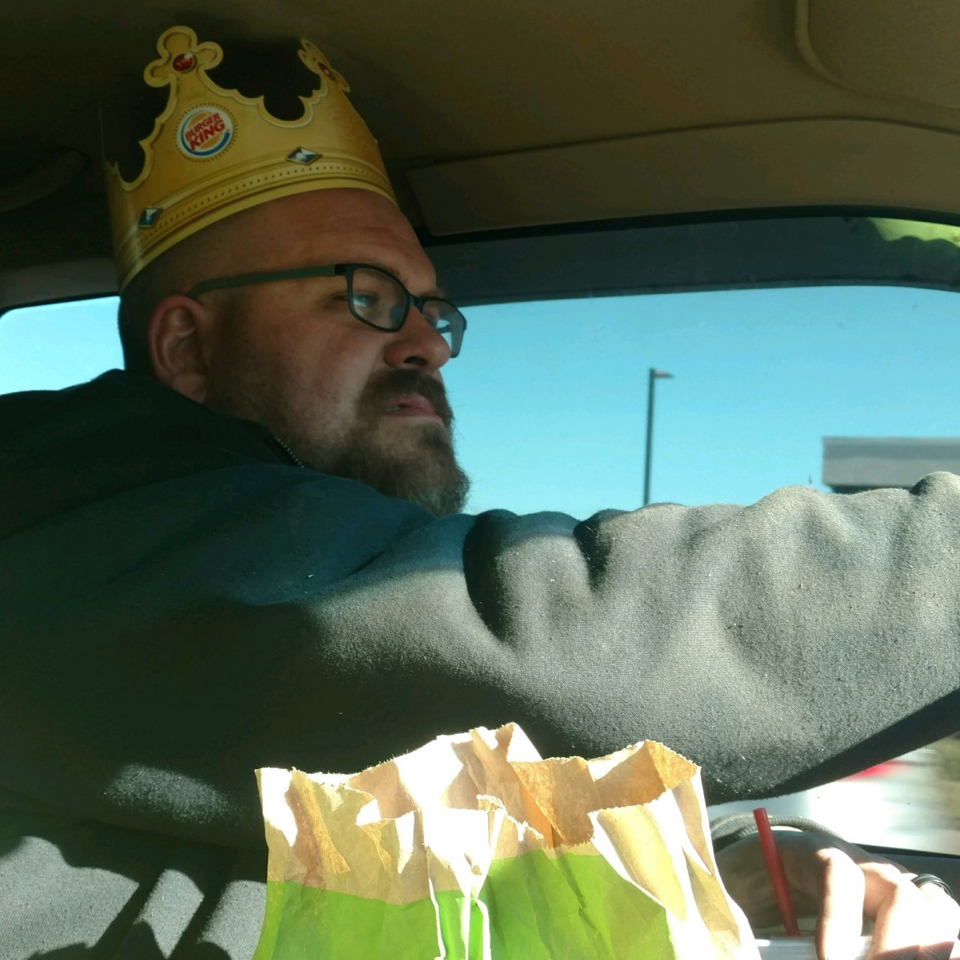 Working on cars started for me at a very young age. When I was 14, I purchased my first car for $150.00. It was a 1969 Mustang Boss 302. I lived with my mom and we didn't have the money for repairs. So, I had to learn to fix this car on my own. That's where it all started for me!
From there, it only got better. I was able to move into the custom side of restoration; fabricating parts from scratch and applying new technology in older vehicles to improve upon the original performance, appearance, and drivability. Essentially making them better than when they were built.
My travels around the world have allowed me to see automotive history and work on some really cool restorations. I was born a Navy Brat in Keflavik, Iceland and grew up in South Texas. I have moved around the US, spending most of that time in California and now in Tennessee to stay.
There are three very special people in my life, my wife Kris and my two beautiful daughters. When I am not spending time with my family and friends, and of course my dog, I boat occasionally, but work on cars, cars and more cars!
Shawn
Fabrication & Mechanical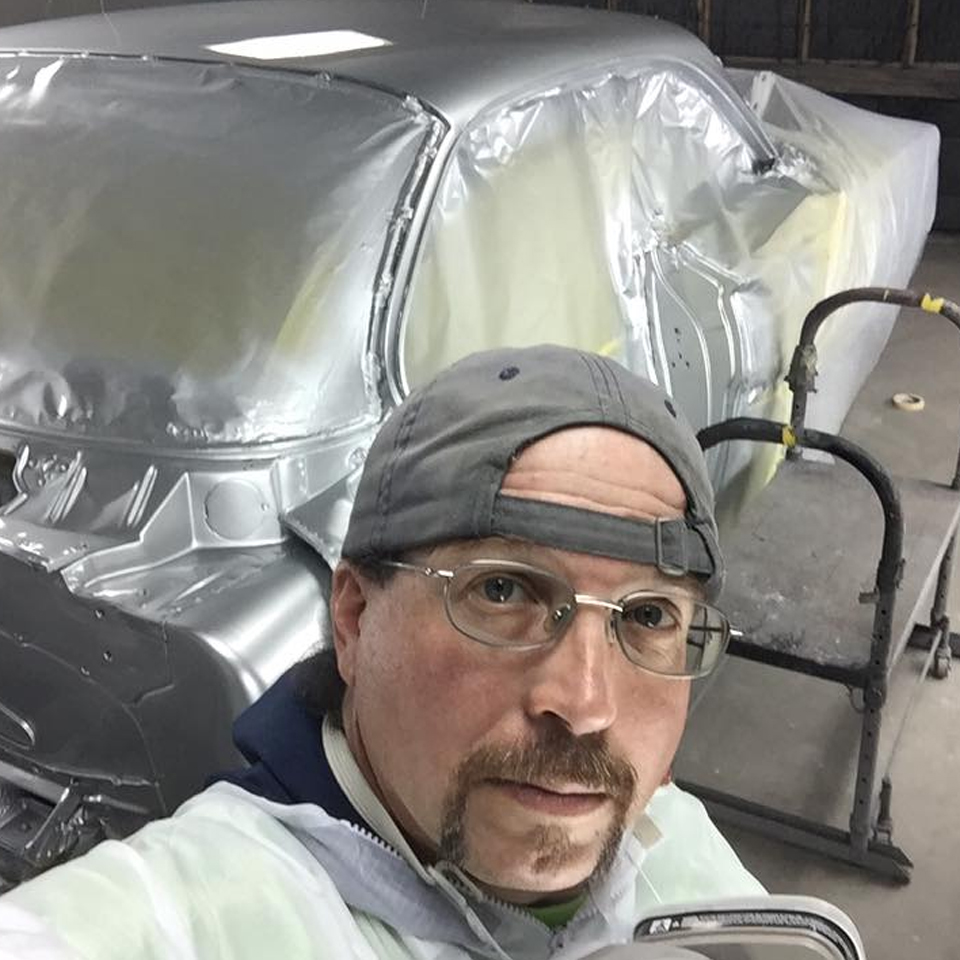 ``Poptart`` aka Josh
Paint & Body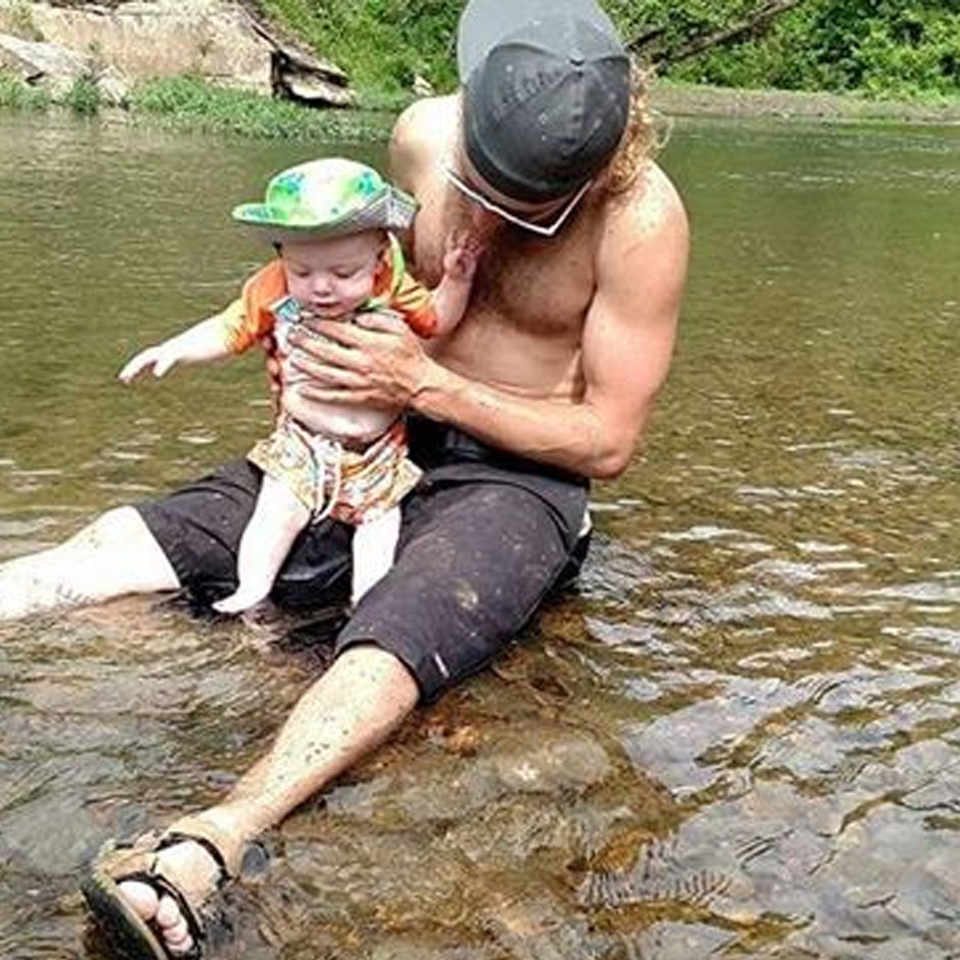 I am John Doe
afjdksl;ajfdksl;afjdksl;ajfdkls;ajfdkls;ajfkdlsafjdksla sa;fjdksl;afjdksl;ajfkdls;ajfkdls;ajfkdls;ajfkdls;ajfkd;s
dsa;fjdksla;fjdkls;ajfkdl;sajfdkl;sajfkd;lsajfkdls;ajfdklsa
dajfd;sajfkdsl;ajfdksla;fjdksa;fjdksa;fjdklsa;fjdksl;afjdksa
I am John Doe
afjdksl;ajfdksl;afjdksl;ajfdkls;ajfdkls;ajfkdlsafjdksla
sa;fjdksl;afjdksl;ajfkdls;ajfkdls;ajfkdls;ajfkdls;ajfkd;s
dsa;fjdksla;fjdkls;ajfkdl;sajfdkl;sajfkd;lsajfkdls;ajfdklsa
dajfd;sajfkdsl;ajfdksla;fjdksa;fjdksa;fjdklsa;fjdksl;afjdksa